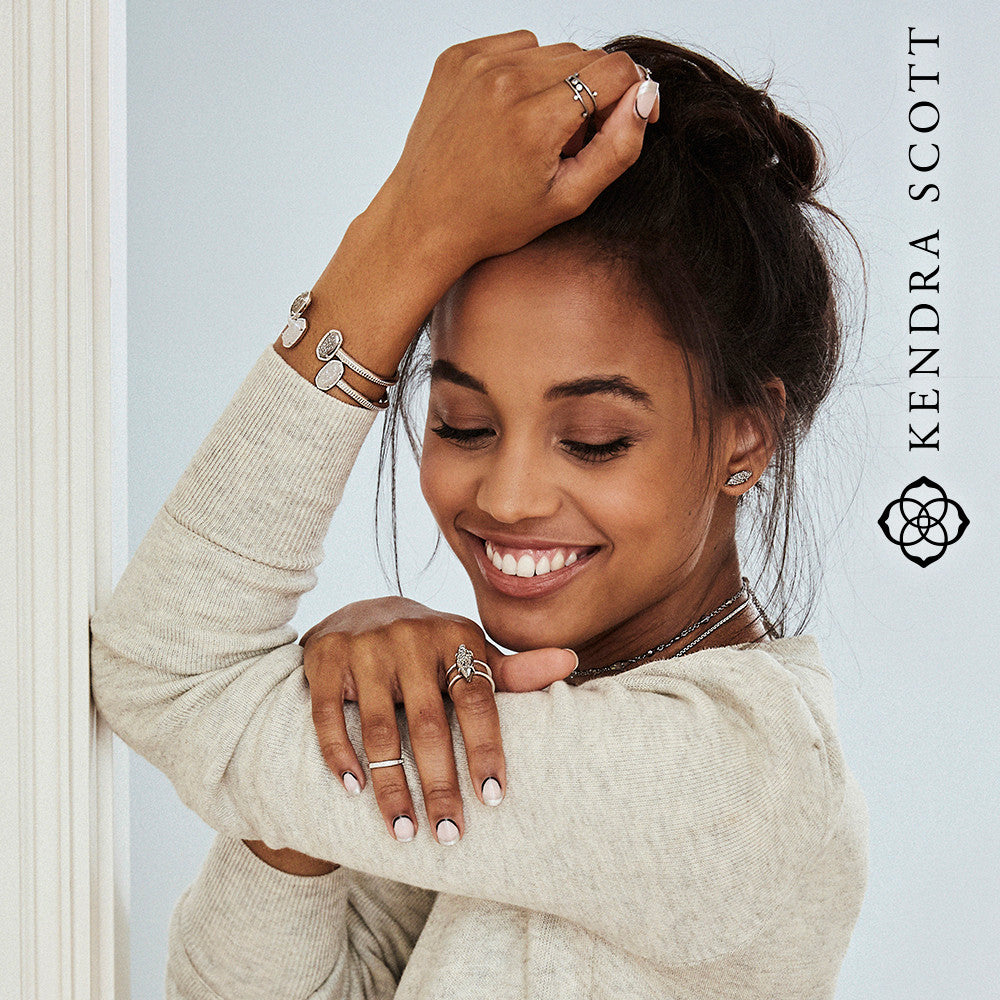 *Try This Trend* Drowning In Druzy
We are seeing Druzy stones popping up in several collections at Bella's House including Kendra Scott's winter collection, and always a staple in A.Marie Jewelry. So what is this stone that trendsetters everywhere are embracing in their wardrobe? Druzy is the glittering effect of tiny crystals on top of a colorful mineral. The druzy quartz gems grow so slowly that it can take millions of years to form and are found as the very last layer of growth on agate.
We love druzy to dress up an outfit, or just to add an interesting glitz to your basic jewelry. Here we have added some A. Marie Cha Cha Bracelets with druzy beads next to our Escape Signature watch to add some bling to an otherwise neutral piece. 
Steal The Look: shop the watch HERE and bracelets HERE
Kendra Scott does it best when it comes to styling with druzy! Her Winter 2016 Collection is filled with the sparkling stone. She mixes the druzy stones with unique styles like chokers and ear climbers for the perfect combination of the trend.
Whether you are styling an upcoming holiday party outfit, or just your everyday sweater, we have a bit of druzy for every occasion!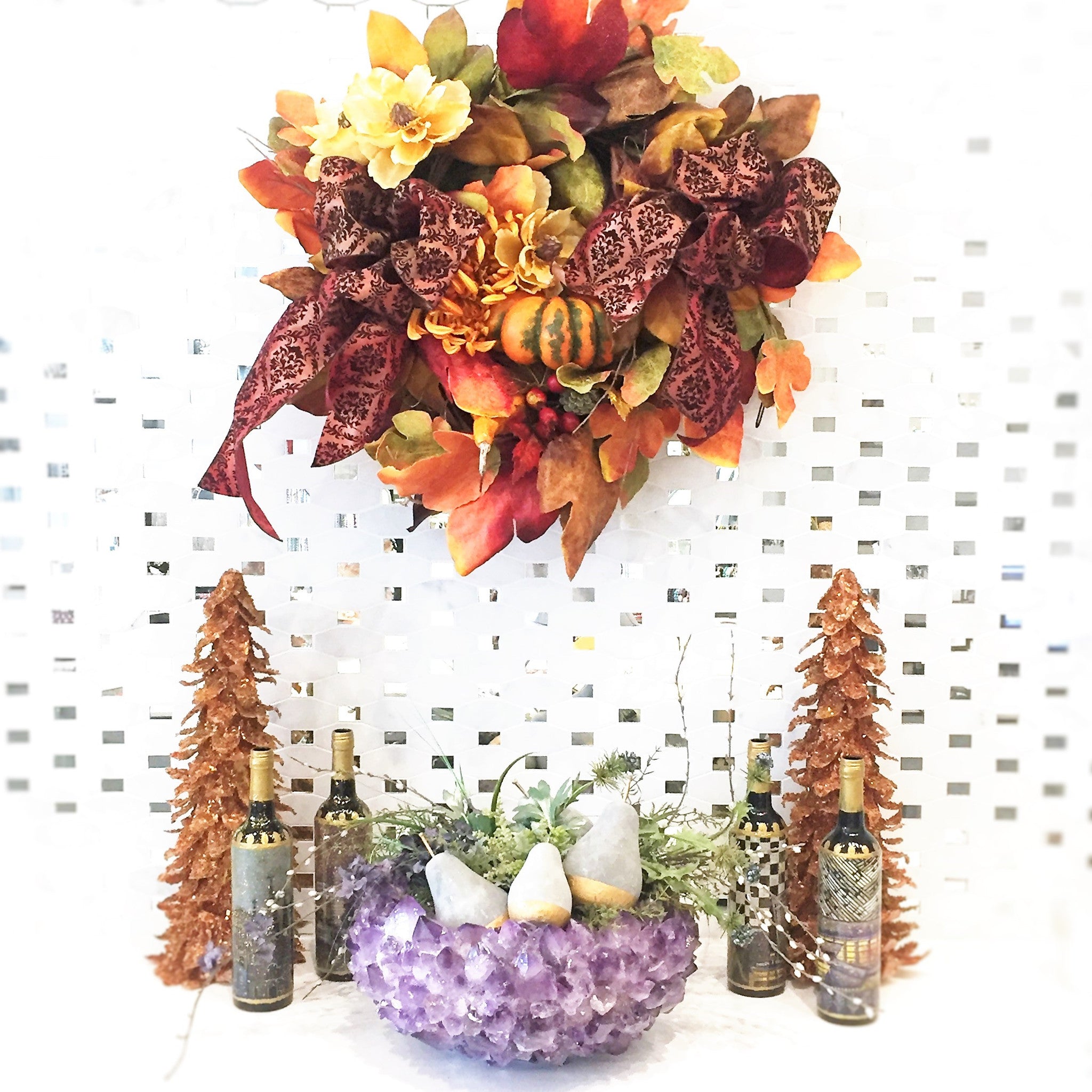 How To Create an Elegant Fall Display
We love a good Fall display to set the mood for the holidays! We like to use unexpected decor alongside rich Fall colors to create an elegant and festive vignette. Here is a step-by-step on how to ...
Read more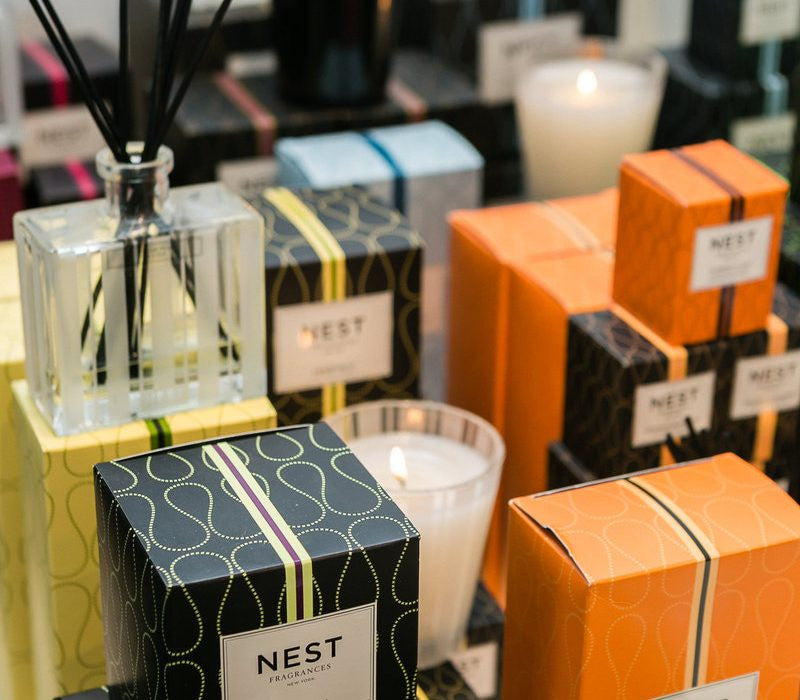 We have been featured in an article by Tulsa Lifestyle!  "'Tis the season for falling leaves, warm sweaters, and festive gatherings. It's officially party season. And whether it's a birthday p...
Read more