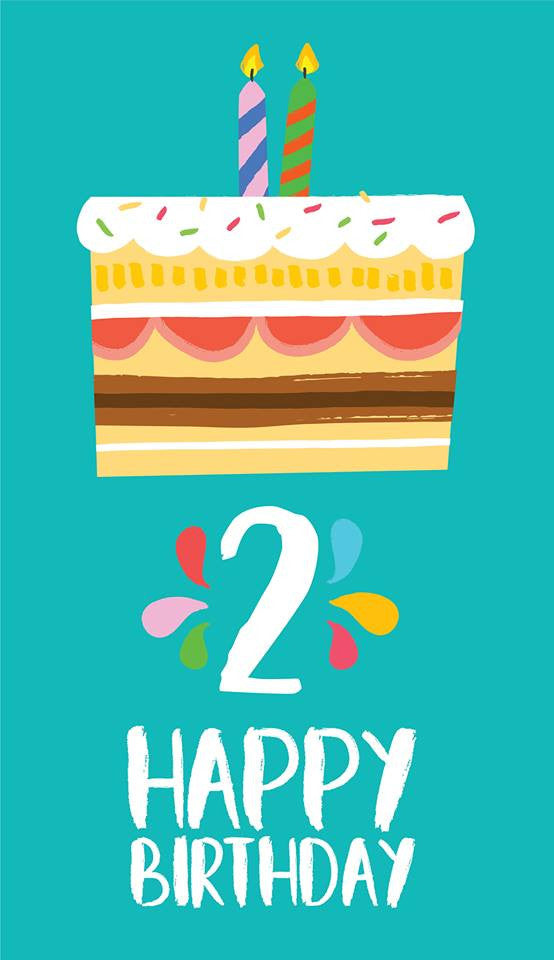 It's been 2 years already?
We are celebrating our 2 year anniversary! Can you believe it? We can't!
We want you to come and celebrate with us on Friday, May 5 and Saturday, May 6. We'll have so many fun things that day --- raffles, gifts, treats and snacks! But we'll also have being having an A. Marie Trunk Show! Ashley Marie will be joining us in the store! She'll be able to size your purchases, do some styling for you, she'll have new product with her and she will also have giveaways! We love it when Ashley visits us and you will LOVE the new A.Marie line! 
This is a great time to start thinking about teacher gifts and Mother's Day gifts. We have so many ideas for you!  We've got NEST Candles, Lampe Berger, Gorjana Bracelets, Shower Bursts, Giving Keys and of course Kendra Scott! 
We hope to see you at our celebration!
Flowers, Jewelry, Flattery, and Food...What is there NOT to love about Valentines Day?! We want to make sure that your "someone special" feels nothing but heart eyes about you this year. We have pu...
Read more